Testimonials
Check out what people are saying about us!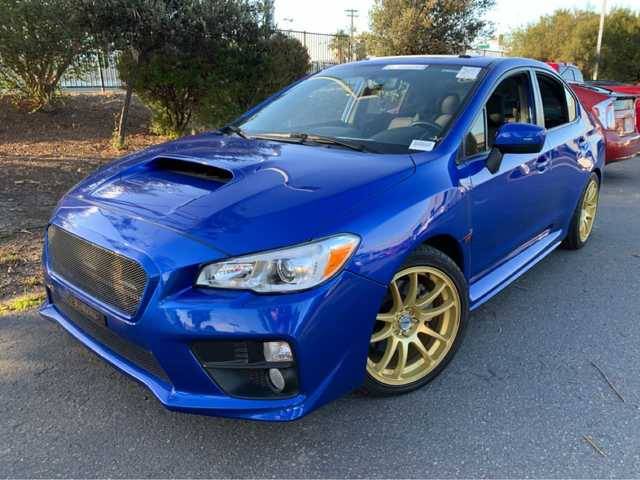 Great buying experiance
I got great deal William hooked me up great price and gave me Miltary Discount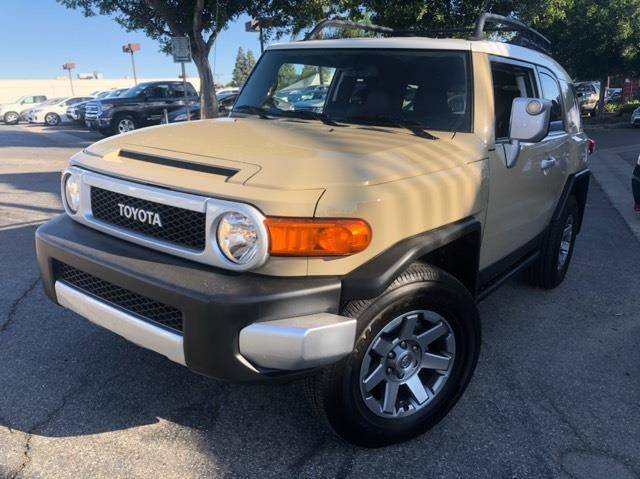 Best deal I got!
This is the best used auto dealership out there!! I been looking for Toyota FJ for a while. I found out they do something NO other used auto dealership ever does. They do a 5 point inspection, put on new tires, and just really make their vehicles ready to drive off the lot. Other dealerships only clean their cars. They also checked how much I could make my monthly payments for, and they fought for it! I ended up driving out of there with a 2014 Toyota FJ Cruiser I will tell you this, I will Never go to another dealership again for used cars. These guys are the best!! Thank you guys. You guys are the best team out there!! Thank you so very much wsautosales! Response from owner WS AUTO SALES INC! Thank you so much giving us a very nice testimonial.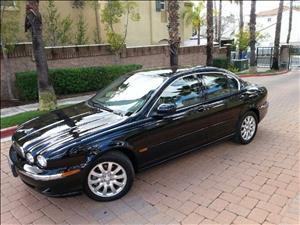 Patti Nicolaysen
Fantastic! Fast, smooth, 1/2 hour to do the deal and drive on in our car. No hustle, extra add-on pitch, we got the car we wanted for the price we wanted. William found an error in our paperwork, a week after we bout the car, and sent us a refund of $130.00! He could have said nothing and kept the money. It doesn't get any better or easier to buy a car than that. Great variety of cars on the lot ... even including a newer Rolls Royce. We shopped for our car with him online, made a choice. Called him on the phone, negotiated, and struck a deal. Went to the lot, paid him and finished paperwork and were on our way. Respnse from WS AUTO SALES INC Thank you very for the review great dealing with you.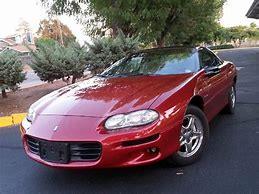 Chris from Virginia.
I purchased this buitifull 98 z28 from WS Auto on just a phone call, no inspection! I was 2400 miles away. When I received the car it was just as William described, no issues whatsoever. I highly recommend WS Auto, no games, no excuses, the best price with the best service ! Thanks WS Auto for the beautiful car !   Respnse from WS AUTO SALES INC! Thank you for the review glad that you like the Camaro enjoy it.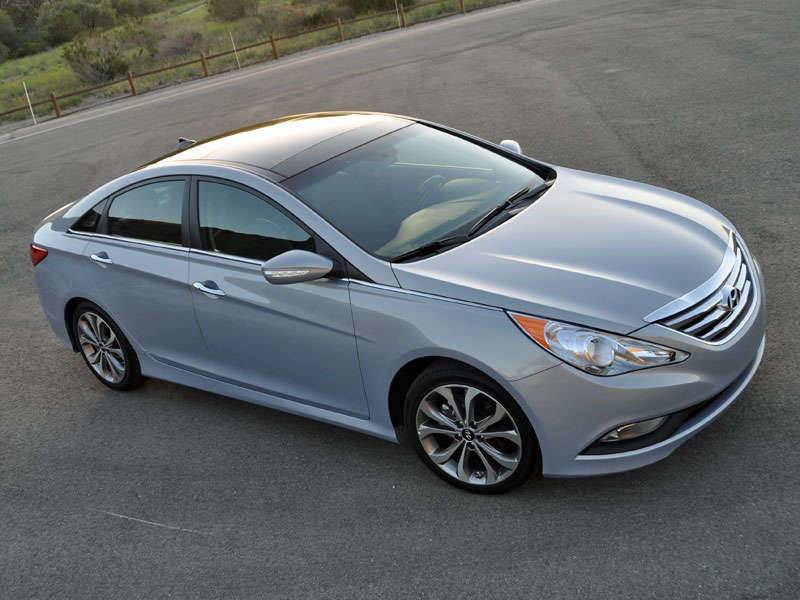 I highly recommend purchasing from WS auto sales
I highly recommend purchasing from WS auto sales inc . Sam my sales guy was great! He was professional and courteous wasn't pushy at all and answered all my questions. William was also very helpful putting the deal together. Fair pricing and well maintained vehicles. I was greeted immediately with a smile from my representative. I had a deal done with a handshake very quickly. I'm extremely satisfied. I will recommend them to my friends,Thanks guys!   Response from owner WS AUTO SALES INC! Thank you for your feedback, and we are glad to see you pleased with your new vehicle.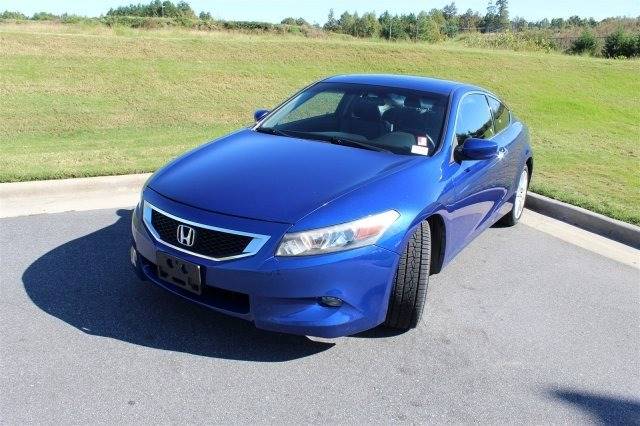 Great honest place
We came here yesterday to get a used car and we were provided with service that was more than exceptional! There were no run arounds and we were helped by Owner of Wsautosales (William) We highly recommend this place to anyone in search of a used car! We took the car in today to get a check and our mechanic told us that absolutely 100% NOTHING wrong with the car at all, my mechanic even said to me rare that he sees cars for inspection that has no issues! Great service, great people, helpful store, I was amazed how clean there cars are in this corner lot, My husband and I were searching for almost a month for used car and most of the cars we saw at other car lots were filthy not clean at all and photo's from different cars listed on line, Again I would recommend this place to anyone looking for a car!   Response from owner WS AUTO SALES INC! Thank you for your feedback and thank you for sharing your experiance, We appreciate and the recommendation.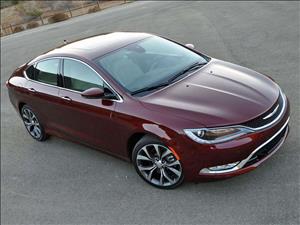 Happy Chrysler owner
Great customer service William gave me great deal and very honest dealership my wife and I called William at 10:45PM at night I was gonna leave message but didn't know he has his work phone transferred to his cell he picked up and answered all my questions and went there next day he was 100% honest about everything he said and he's man of his word Thank you William.   Response from owner WS AUTO SALES INC! Your welcome, glad that you are happy with your purchase and thank you for your honest testimonial.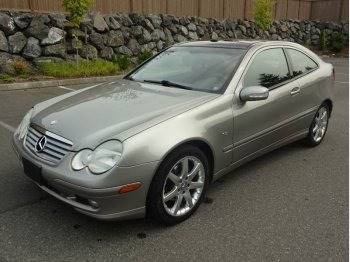 great place to buy a car
We just picked up a rare one-owner, low mileage 2003 Mercedes c230 hatchback from William and he made it easy, with no BS. Had all the service receipts, knew the car inside and out. For an older car like this, finding one that was one-owner can make a huge difference in future repair bills, and apparently, this type of high quality low mileage car is William's talent and specialty. I'll be talking with William again for another future car - that says a lot.   Response from owner WS AUTO SALES INC! I'm glad that you are happy with your purchase you picked a really nice car from us thank you for your business.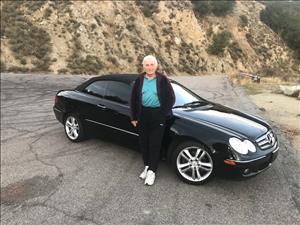 2006 CLK350
I purchased this hi-mileage 2006 CLK350 from William at the end of Dec. 2017 and my experience was extremely positive. I traveled 90 min to see this car and it was exactly as he described over the phone. He even opened up the dealership "off hours" to accommodate my schedule. I was offered all opportunities to inspect and/or have the vehicle inspected. I've owned it for 3 months now and have been very pleased with the car, and the professional way I was treated. There were NO surprizes and I'd buy another car from WS again. Regards, Bill J.   Response from owner WS AUTO SALES INC! Thank you so much giving us a very nice testimonial.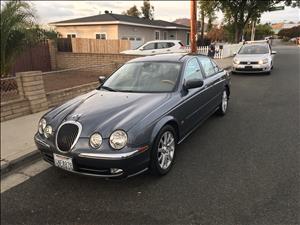 2001 Jaguar S-type
Found just the Jaguar I had been looking for. William was very friendly and helpful but no pressure or hype. He was very courteous to my wife and showed me the car fax report and all maintenance records before the sale. He arranged to have the car shipped from CA to my home in VA and followed up on the shipping for me until the car was received. Excellent dealer and I was very impressed with his honesty and helpfulness. I would highly recommend him.   Response from owner WS AUTO SALES INC! I'm very happy to see my customers are satesfied and thank you very much for recommend me.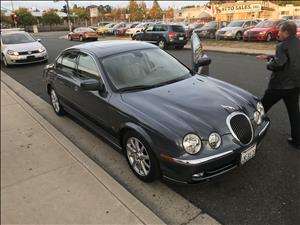 Very satisfied
Bought this 2001 Jaguar S type 4.0 while on vacation in San Diego. William was very friendly and he helped set up shipping the car back to Virginia for me. Very clean car and low mileage. Just what I had been looking for. Car arrived in VA in great shape and I'm enjoying it. I would recommend William to anyone. He's straight up and will be honest with you. Pleasure doing business with him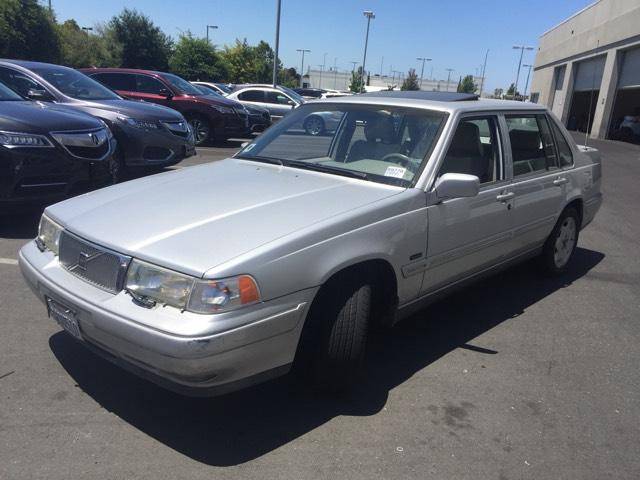 Nicole and Charles Kubesh
Doing business with WS Auto Sales strictly by phone proved to be a wonderful experience. William is very knowledgeable, honest and very trust worthy. We just bought a used car from him. We had to depend on William's integrity completely as we purchased the car site unseen. We were not disappointed!!! The Car is great! We recommend WS Auto Sales strongly. Thank you William for being not only good at what you do, but also a kind man. Response from owner WS AUTO SALES INC! Thank you for your kindness Miss Kubesh and Mr. Charles glad to have a great customers like you, I'm very happy that I sold a vehicle went to a good home.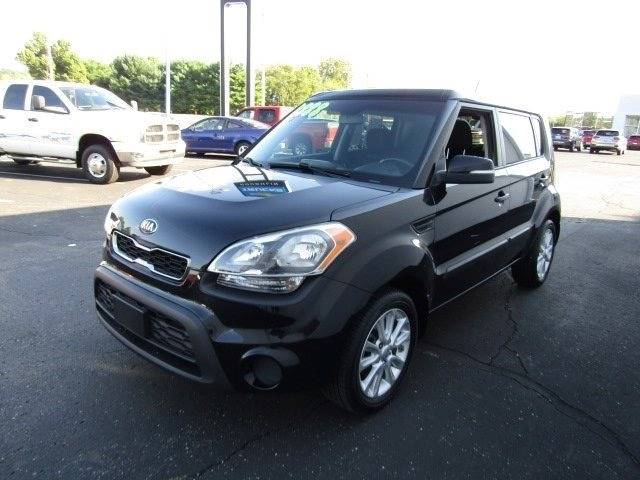 Happy buyers
William was totally patient knowledgeable, fair and honest when we were in the process of buying a used car from WSAuto inc sight unseen. It took quite a bit of trust to make this happen. And honestly we could not be more satisfied with the great results. William is totally trust worthy and we would do it again.   Response from owner WS AUTO SALES INC! Thank you for trusting me, I alway be 100% honest to all my customers and sell them best uset vehicle's.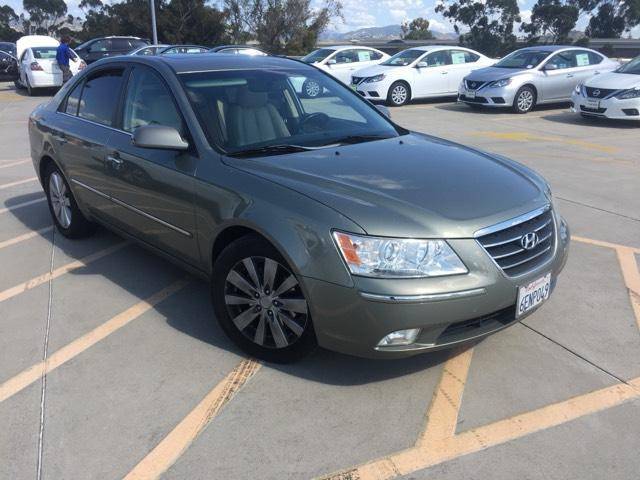 2009 Hyundai Sonata
Purchased a beautiful Sonata from William. Condition was as described in add and pics were accurate. Show room condition! Had the car serviced at my local Hyundai dealership and both service mgr and mechanic said car was immaculate. Inside, out and under the hood. Had some issues, but nothing serious, as these are used cars and some issues are to be expected. First time buying from an used car dealer so was nervous but was very satisified with the car and experience. Would consider another vehicle from William. Response from owner WS AUTO SALES INC! Thank you so much for trusting me in your purchase sorry that it had minor issues glad nothing major, glad that you are satisfied and had great experience with your purchase.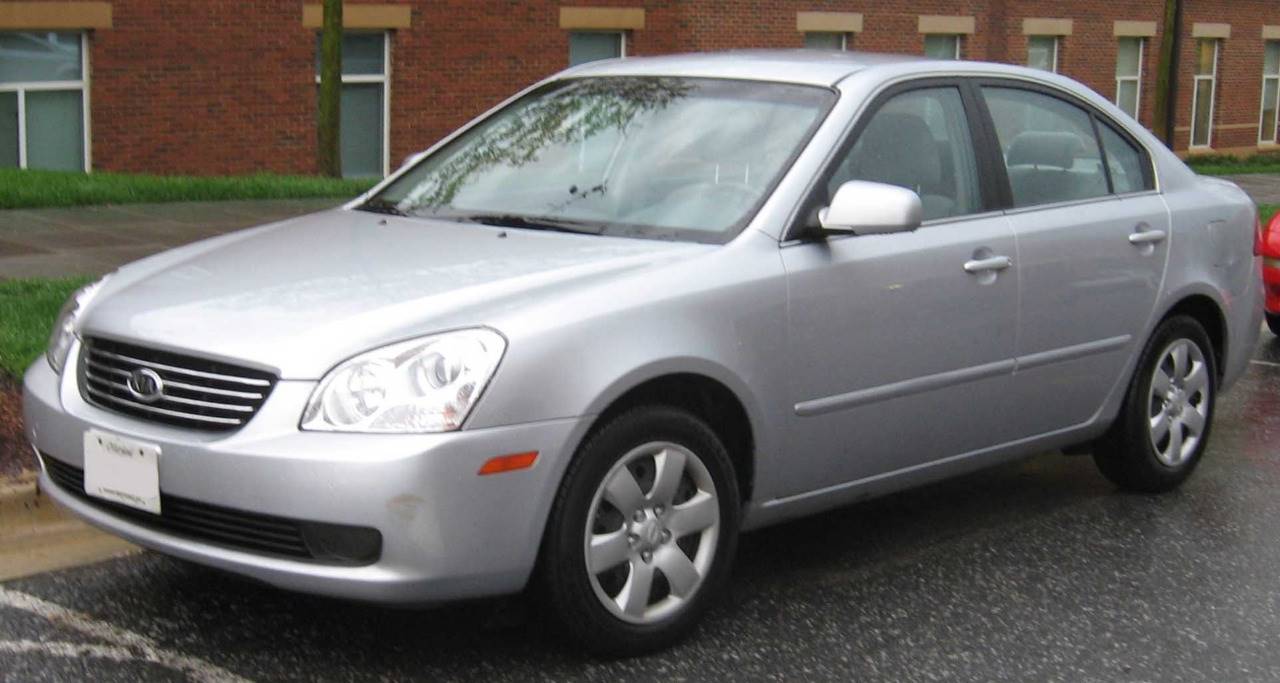 Great customer service
Thank you William, I john tried to write a review on cars.com about my experience with you at Ws auto sales and the service I received from you while looking to buy a car on February 17 and 18. After I had run over a tire in the middle of the freeway and needed a new car. William stayed open for me on Friday 17 so I could look at the 2008 Kia Optima and then helped me on Saturday the 18 with a test drive and the buying of the Kia. And on the 21 of feb when I noticed the rear driver window was not working. William sent me to his mechanic who fix it no charge. I would recommend Ws auto sales to friends and family. The car very clean and runs great. Thank you once again William. John T. of IMPERIAL, CA. Response from owner WS AUTO SALES INC! Your welcome sir our goel is to help our customers and get them in nice safe vehicle's and our goel is our customers have to be satesfied and happy with there purchase.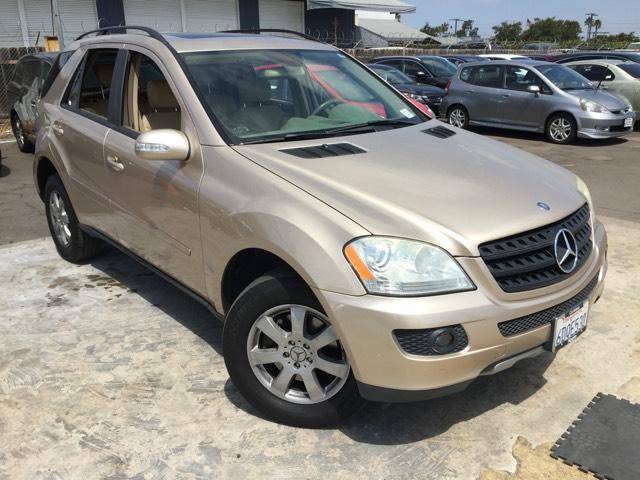 Gave me more than they promised
MBZ ML 350, these guys (William and Sam) went the extra mile and expense to back up the WS auto sales name. Pamela and Greg will be back for our next purchase. Response from owner WS AUTO SALES INC! This is your place we appreciate your business and welcome back for your next purchase.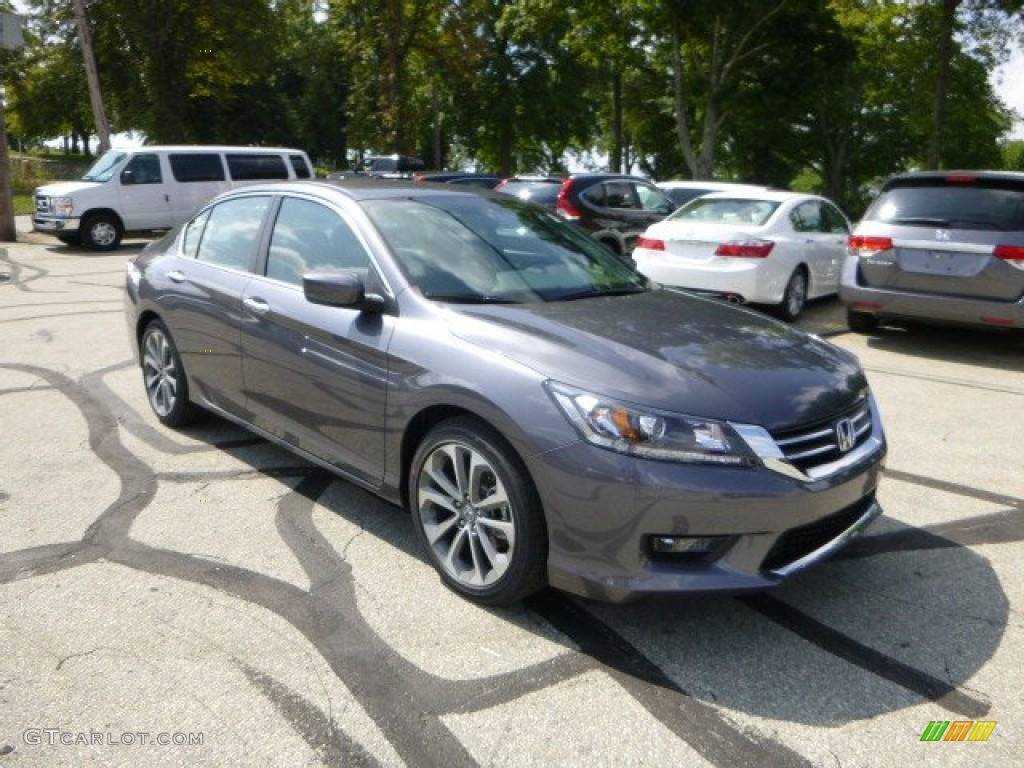 Fantastic place, great customer service!
After reviewing several makes of cars, I once again decided on 2014 Honda Accord. William and Sam made the buying experience pleasurable. I will use this dealership again.   Response from owner WS AUTO SALES INC! Thank you for your business with us, glad that you enjoying your beautiful Honda Accord.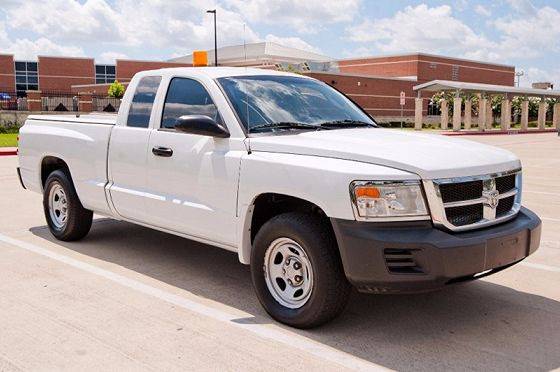 Laid Back No pressure Environt
This dealership was top notch! William went above and beyond to make sure I purchased the truck I was most comfortable with. He gave me suggestions and his advise, but was in no way pushy what-so-ever.after I decided on the truck the process was absolutly painless. so quick and professional. I felt like family by the end of process! I would recommend ws auto sales to anyone who is looking for a used vehicle.   Response from owner WS AUTO SALES INC! We treat our customers lime friends and family our number one goel is to sell great cars to our customers.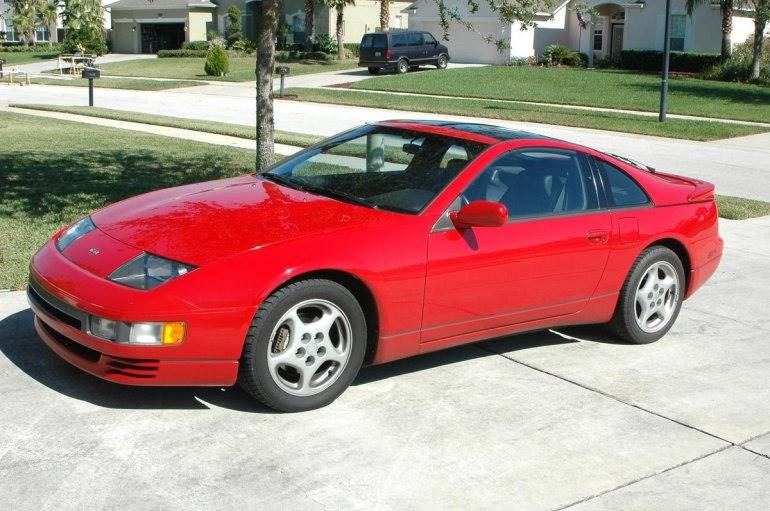 Very Satisfied happy camper!
I purchased 1993 Nissan 300ZX that I came accross online I drove over 400 miles to see this can and I called William and asked him many Questions about the vehicle he was very honest with me and the way he has love for cars and he like to buy older cars with low miles and has to be in pristine shape, he was very polite and took many pictures and emailed it to me of every angle of the car, very happy with the service that I got from ws auto sales.   Response from owner WS AUTO SALES INC! Glad to see photo of the classic beautiful 300ZX we sold you, we only try to sell the cleanest used cars to our customers.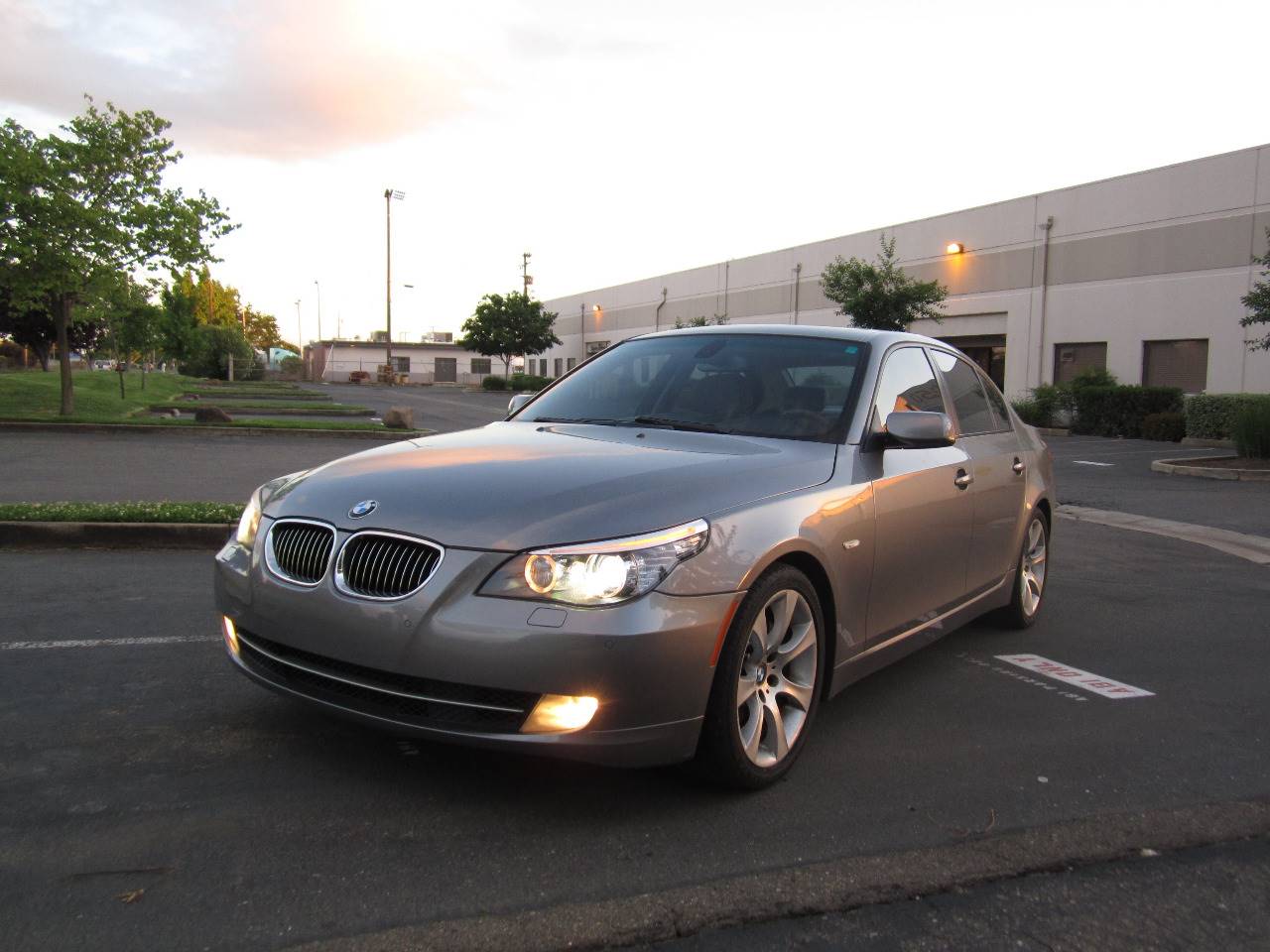 Happy BMW Owner
Very happy with the customer service they all provided me with! If I ever need anything like repair work down the road, Purchased 2008 BMW 535i and i'm very happy with got it on a great deal, they did all the DMV paper work for me can't ask for more.   Response from owner WS AUTO SALES INC! We try to give our customers the best deals and sell quality vehicle's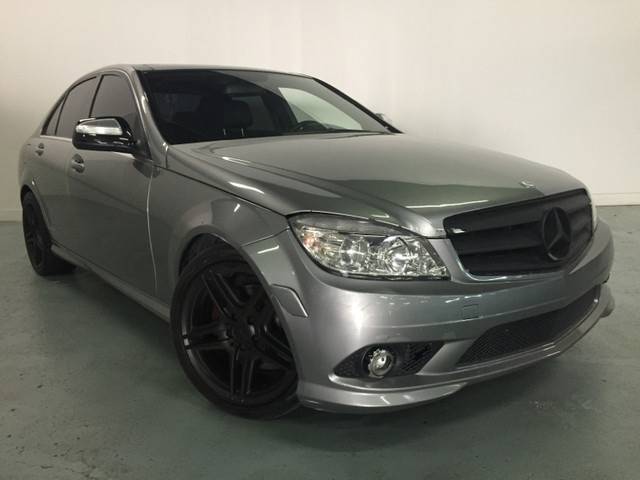 Honest car dealer
William took care of me gave me a great deal on a 08 C300 Benz was upfront and honest to me and answered all my questions that I asked, I will definitely recommend them to friends and families.   Response from owner WS AUTO SALESINC! Thank you for recommend your friend to us and we thank you for your business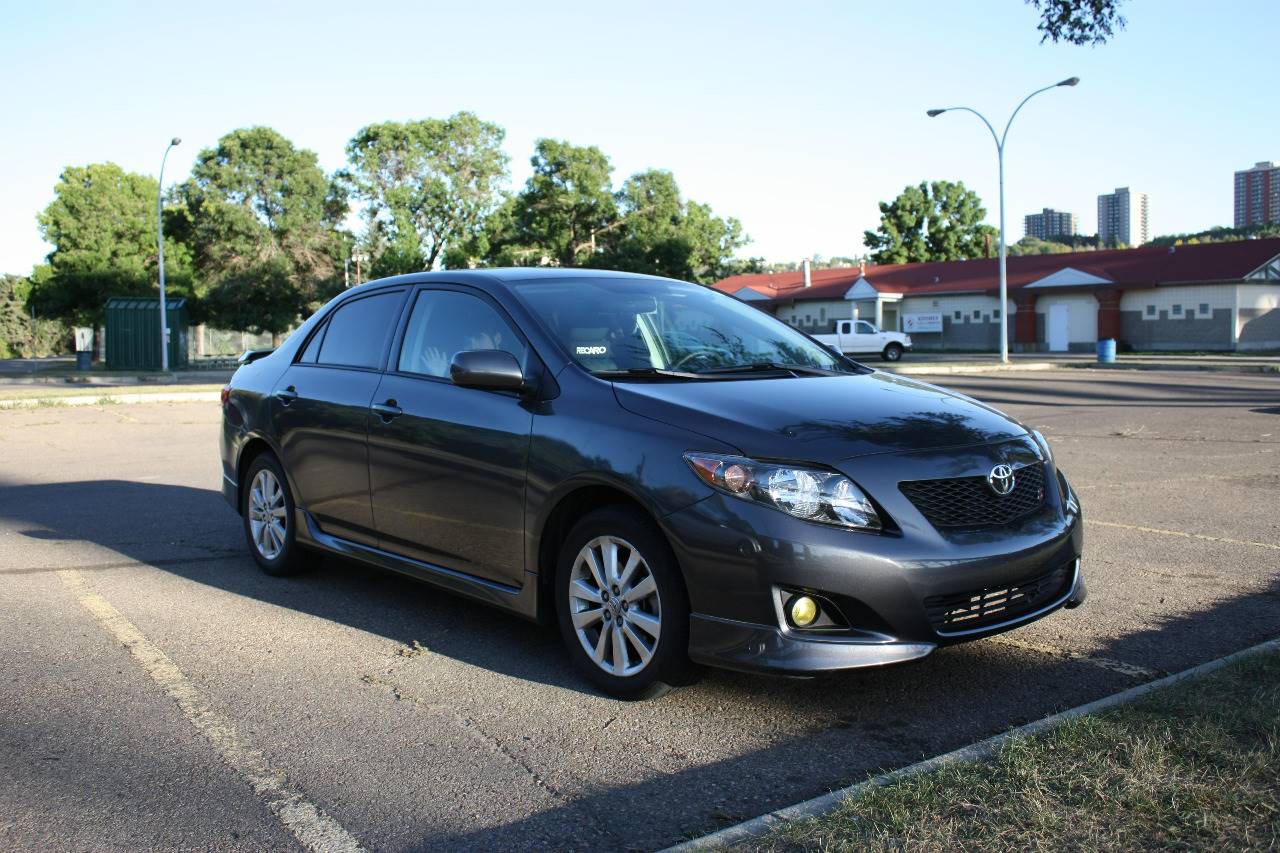 great service thank you William
We had the opposite experiance here. We got great service and love the car we got was in great shape and great low price cheaper then other car dealers.   Response from owner WS AUTO SALESINC! We try to mark our price's as low as we can and give the best deals in the market.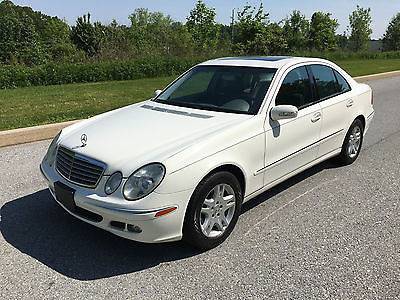 Got a nice Deal!
William took care of me he greeted me as I open the door to my car I saw a beautiful Mercedes Benz they had online for nine grand William told me he was slow that they gave me an instant discount $500 off I recommend this dealer to anyone looking to get a good car at a good price talk to William thank you WS auto sales for help me get back on the road in a nice reliable car.   Response from owner WS AUTO SALES INC! We thank you for your business and nice testimonial for our customers to view.
1 of 1