Testimonials
Check out what people are saying about us!
Great service!
Great service, price, and awesome people!
Great Place
Great place friendly and knowledgeable
I absolutely love it!!
I bought a vehicle from Outback 4x4 a few weeks ago. I absolutely love it!! I had the best experience working with Jeff and Ruth Ann! They were so laid back and easy to work with - absolutely zero sales pressure; they went above and beyond - entire purchasing process quick and easy. I will definitely be recommending Outback 4x4 to my friends and family! 5 Stars!
Friendly, upfront, fair, and honest
Bradley and the dealership were friendly, upfront, fair, and honest. They did everything that they could to make my wife and I comfortable with the purchasing experience. I will contact them again when I buy another vehicle.
Quality & Integrity
Bradley & Jeff are phenomenal individuals. Never have we dealt with more honest & reputable car salesmen. There is absolutely no sales pressure whatsoever. You may pay a little more for your vehicle, but the quality of the vehicles they sell surpasses any other dealership that we visited. We would recommend them to anyone looking to buy a car or truck. These guys treat you like family. Quality & integrity summarizes this dealership.
Absolutely Impeccable Service!
Absolutely impeccable service! My older Jeep had died and I was driving a rental around for a week. I went here [where family members had great experiences with vehicles] and found the perfect new jeep! I've had it for about 6 months and it's unbelievable. 2014, but people always think its newer because its so clean and well kept. And you'll find almost no one with these kind of low mileage ratios. I'll definitely be looking here first when I need another car.
Highly Recommend Outback 4x4
highly recommend Outback 4x4. Jeff and his family offered outstanding service. bought a beautiful 06 SRT8 from them. Love the car . They stand behind there products and are as honest as they come. Very helpful along the way.... Looking for a vehicle or to have your car/truck serviced? One stop shop. Check them out. M-Perkins
Pleasant, Honest People
Great car buying experience. Pleasant, honest people and a quality car made for a very happy customer!! Brian D. 
Up Front With Information and Friendly
Reviewed 2 cars they had online, got there and found the perfect 3rd car. An hour and a half later the car was mine. They made the whole process super simple, they were up front with information, and friendly. Casey C.
The Best Car Buying Experience I've Ever Had
This was the best car buying experience I've ever had. It's a family-owned business, and it's how a business should be run. Never once did I feel pressured into test-driving or buying. They even put a brand new battery in the car I was looking at because they suspected it was dying. I live 2.5 hours away and would honestly consider driving back here whenever I need another car! Erin W.
Family Owned Business With High Values
Outstanding work and great communication and friendly. Family owned business with high values -Lee H.
The Best Car Buying Experience
This was the best car buying experience I think I have ever had! All my questions were answered and they handled my business end of it proficiently. Fair and competitive pricing both for the auto I traded as well as the one I bought. Will go back again but I love my new car soooo much I hope I don't have to! MJR
Great Place To Have Work Done
Great place to have work done. I thought I had a major electrical problem with my Infiniti G35. They told me on Friday that I would have to leave the car and they would get to it the following week. When I got there and unloaded the car from the trailer, they determined it was really only the battery. They had a battery delivered and installed within 45 minutes. The cost was reasonable. They have my business. Cynthia S.
The Best Car Shopping Experience I've Had
With great prices, and a very honest staff, Outback 4x4 has delivered the best car shopping experience I've had. They went out of their way to make sure I left happy, and they gained themselves yet another satisfied customer. Todd Jones
We Would Recommend Outback 4x4 to Anyone
Immaculate vehicles, helpful staff, no pushiness, and very professional and easy buying process. We had a great experience and would recommend Outback 4x4 to anyone. Crystal S.
Overall, Just A Great Experience
My husband and I went to Outback 4x4 on Christmas Eve to look at a Jeep Cherokee. We were greeted by a friendly salesman who offered to answer any questions we had and the keys to take a test drive, which we did. We told the salesman we were still doing some looking around and there was absolutely no pressure to try to make a deal. We ended up coming back the day after Christmas to take another test drive and see what I would get on my car as a trade in. Very painless process. Ended up getting the higher end of blue book value for my cars trade in and even money off purchase price for the new Jeep because it only came with one key fob. We were even given 2 free tshirts and told to stop back in for coffee cups they ordered but didn't arrive yet. Overall, just a great experience. Jody T.
Nice Honest People
This is the only place i will take my vehicles. Nice honest people. I recommend them to all my friends and relatives. Kris K.
We Could Not Be Happier With Our Purchase
The car buying experience at Outback 4x4 was by far the best I have ever been a part of. This was actually the first time my wife has ever purchased a vehicle and since she is from Hong Kong making a big transaction in English can be overwhelming. Jeff and Ruth Ann made her and I feel very comfortable throughout the whole process and we could not be happier with our purchase. We have both decided that this is our dealer of choice going forward and we are going to begin bringing our cars here for service even though it is an hour from our home. Jeff's knowledge of his inventory and willingness to help you find exactly what you are looking for was tremendous. After we chose our ideal vehicle I was ready to hunker down and do endless paperwork that has always seemed to take hours at other places. Ruth Ann was so prepared and ready to help us enjoy our new ride that she had us all set and ready to go in a very short time. You don't realize how painless this process can be until you experience it. Thanks so much Jeff and Ruth Ann and Family. We will see you soon! -Steve and Jovi Lamont
Super Honest and Upfront
Jeff went above and beyond during the whole process! Was very detailed about the car and worked with me to make sure I got the best deal. Super honest and upfront about everything. The most positive car buying process I have ever been through! Highly recommend these guys if you're looking for a good people who sell cars the way it should. Thanks Jeff!  David
Very Courteous and Respectful
Very courteous, respectful and easy to deal with. Just purchased our 2nd vehicle from them and everything went as smooth as expected! Greg B.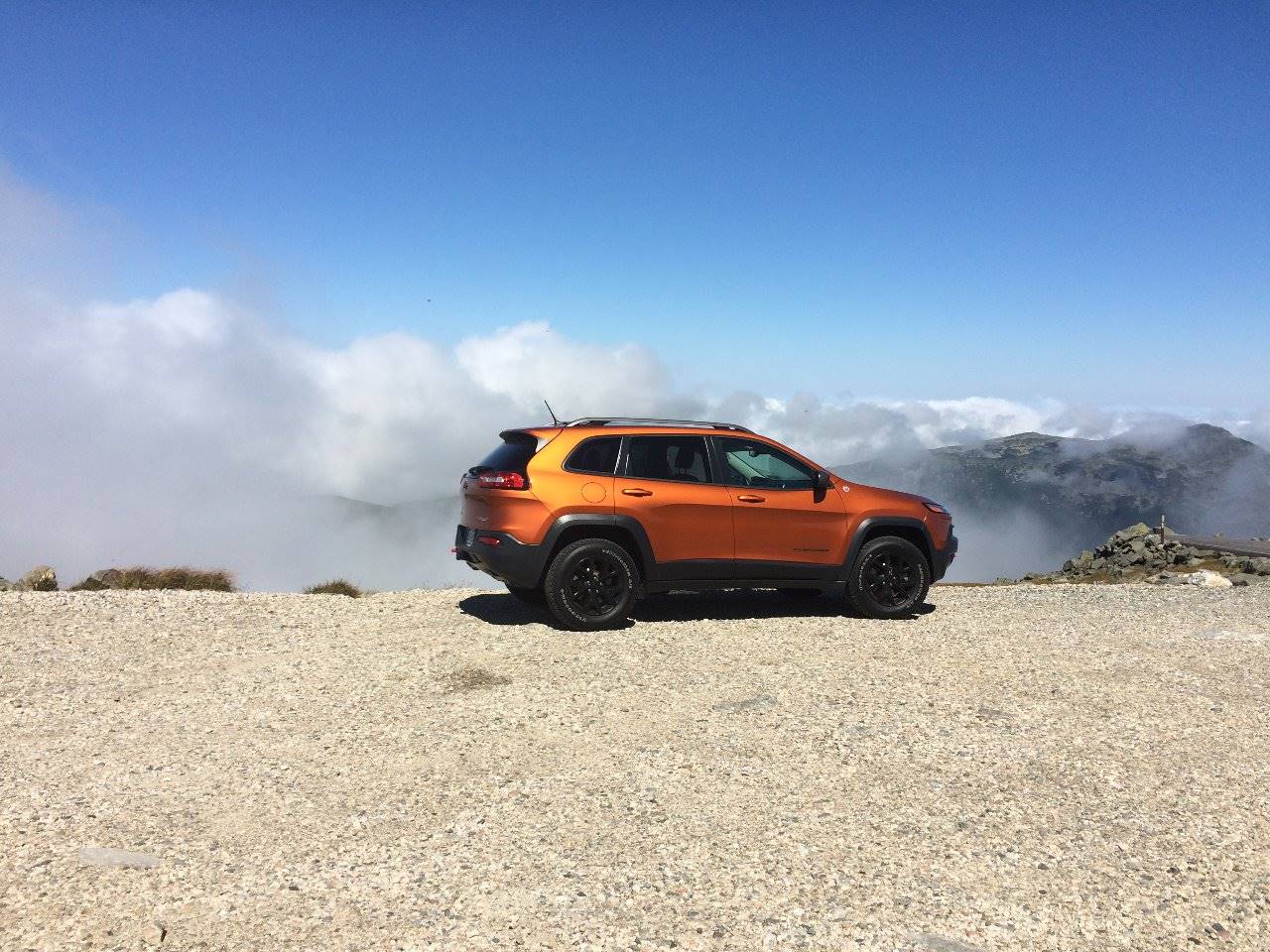 Surpassed Our Expectations By Far
After wasting many afternoons trying to find the right replacement for our SUV, we finally decided to solicit the help of a professional. We told Outback 4x4 what features we wanted and they found a Jeep Cherokee Trailhawk that surpassed our expectations by far! Scott & Julie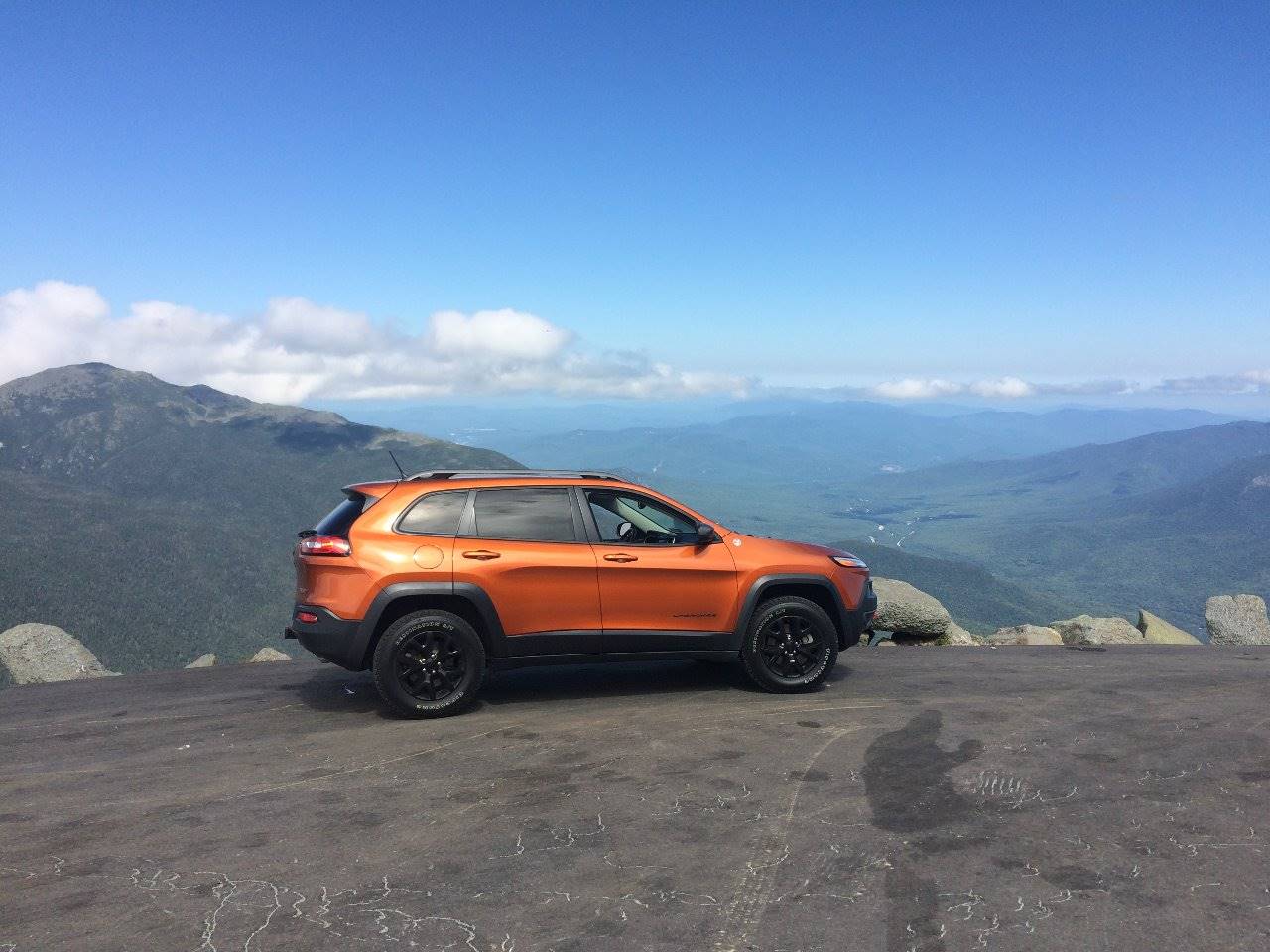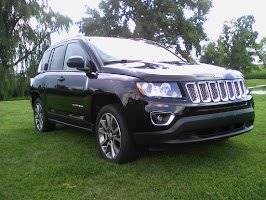 Great Car Buying Experience!
Outback 4x4 has great used cars for great prices, when you buy a car from Outback you know it has has been gone over and cleaned from head to toe and will run perfectly! Thank you Jeff for the great car buying experience! Tim B.
GREAT PRICES & IMMACULATE QUALITY CARS
Great dealership!! Family owned business, everyone was very personable and this was the only dealership that made me feel as though buying a car is stress free.. everyone was overly nice, respectful, and understanding. The first car dealership I visited that listened to their customer in what they really truly wanted. They were laid back in the fact that they never once offered me a car that was out of my price range or a car completely different than the ones I expressed liking (this is called bait and switch). They did not bombard me at the door with a million speeches on how their offers are the best (even though they are really great, there was no bragging) and hound over me during my car search in the lot. I went in, told them what car Make I was interested in and they gave me a tour of each of those cars I had picked out on the lot, showing me a little bit in each car noting the different things each one had. I learned a lot and the owner, his wife, kids & other employees worked together to prepare me with the car I had chosen with a great price already posted (no need to low ball), they washed the car, shined the tires, and I went home with a mug, tshirt, license plate covers and holders & a huge smile on my face after making this purchase. I had a great experience as a new car owner & could not have asked for a better experience! Highly recommend!!! GREAT PRICES & the CARS ARE IMMACULATE QUALITY CARS. Thank you Outback for everything! Nicole